How to protect from COVID19 ?
In the 19th century, when scientists discovered germs on dust particles, wealthy women in Paris wore lace veils. The role of those masks was to protect them from particles circulating on the busy streets. Then again, fashion face masks were worn during the cholera outbreaks. In 1918, when the Spanish flu pandemic coincided with World War I, many Americans wore masks. Created to protect soldiers who were about to enter the battlefield, many soldiers wore them as a symbol of their patriotism, not just to curb the spread of the disease.
But, some cultures are more open to fashion face masks than others. For example, there's always been some cultural resistance to wearing masks in the United States. On the other hand, it has been a common practice for people in Asia to wear masks for decades. Now that the United States is facing the most serious public health crisis of the century, citizens are embracing fashion face masks. People expressing how seriously they take public health will stick to medical masks. However, many people wear masks covered in teddy bears, Hello Kitty, and other cute images, perhaps as a way to reduce anxiety.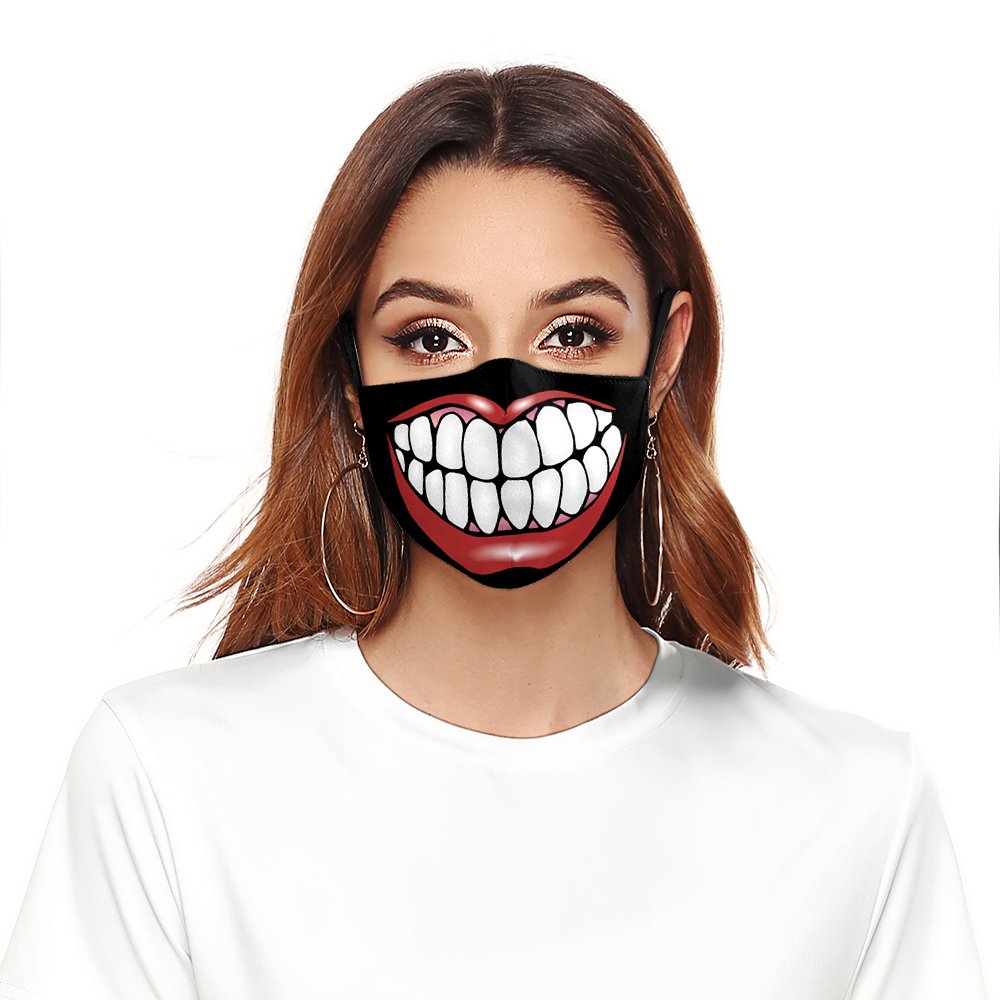 Others take an opposite approach, wearing masks that feature goth symbols like skeletons to emphasise the fear at the root of the pandemic. And, there's the luxury segment that wears branded fashion face masks. Moreover, we are likely to face other catastrophes in the era of climate change, such as fires and pollution that will require protective and yet, fashionable face masks. Soon, face masks might become the most wanted fashion accessories, for a long time to come.
Cresta Stores UK comes ahead with a wide range of facial masks for everyone for kids and adults. Most of the masks are washable, reusable and most of them have filters for particle.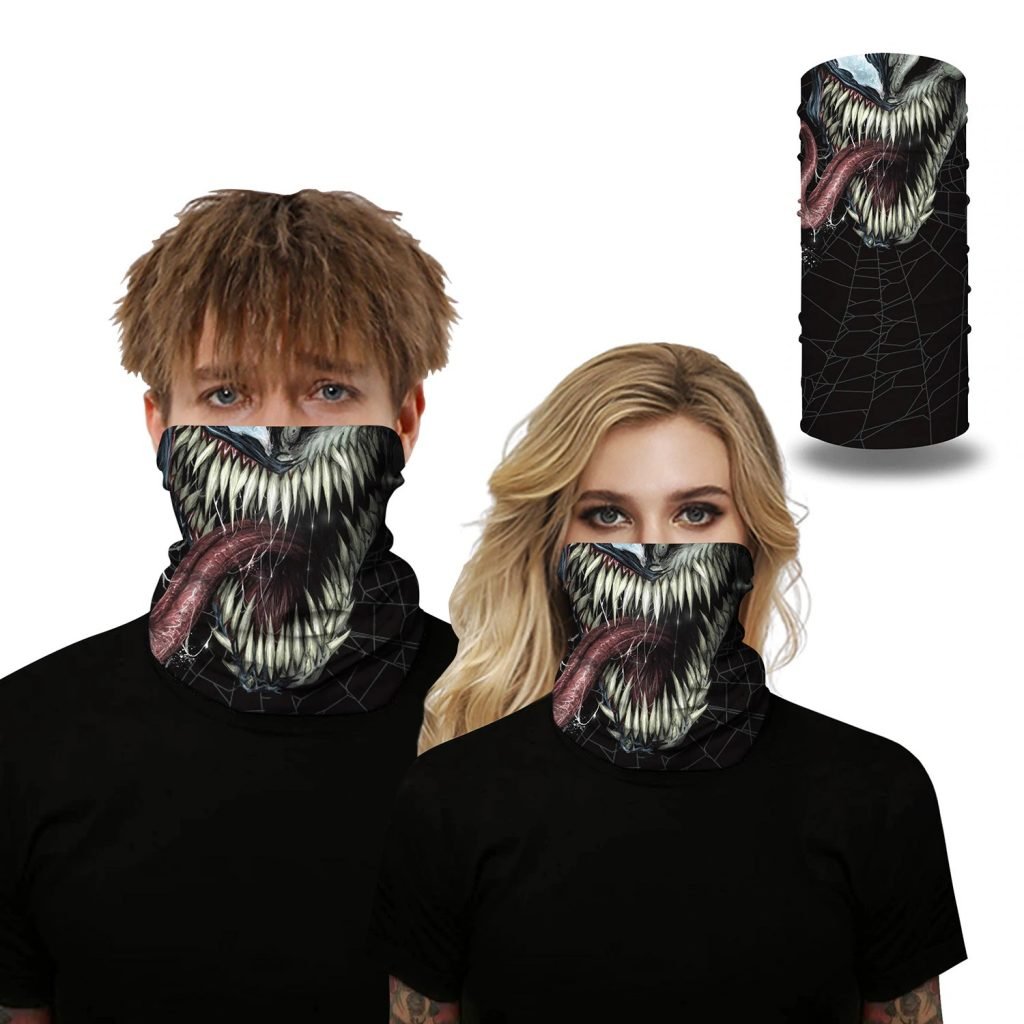 In an attempt to slow down the spread of the novel coronavirus, an increasing number of countries have made wearing face masks mandatory in public spaces, with citizens facing a possible fine if caught without one.
There have been a number of conflicting opinions on whether face masks can prevent the new coronavirus from transmitting from one person to another. The World Health Organization (WHO) has recommended that healthy people do not need to wear a mask, but those who are feeling unwell and are coughing and sneezing, as well as caring for someone who is infected, should do so.
"Masks are effective only when used in combination with frequent hand-cleaning with alcohol-based hand rub or soap and water," WHO said.
The Robert Koch Institute (RKI) said despite there being no evidence for self-protection, covering the mouth and nose can trap infectious droplets that are expelled when the wearer is speaking, coughing or sneezing. That is, face masks are designed to protect people from the wearer.
Other governments, such as the United Kingdom and Singapore, have urged the public not to wear masks in order to ensure enough supplies and personal protective equipment (PPE) for healthcare workers.
Meanwhile, the United States Centers for Disease Control and Prevention (CDC) does not specifically advocate the use of surgical masks but does advise the use of "simple cloth face coverings" made from common household materials to slow the spread of the virus and prevent asymptomatic people from transmitting it to others. In Asian nations such as China, Taiwan or Hong Kong, masks were relatively common even before the coronavirus pandemic, which is credited to populations used to wearing coverings because of either pollution or previous experience with the SARS and H1N1 outbreaks.
The first European country to make wearing masks mandatory in supermarkets, pharmacies, and public transport was the Czech Republic on March 18. Slovakia followed suit on March 25, and in an attempt to dispel away the stigma associated with face masks, On March 29, Bosnia and Herzegovina made it mandatory for its citizens to wear a face mask or a cloth covering their mouth and nose while walking in the streets or outside their homes. On April 6, Austria also made masks mandatory in public spaces. In North Africa, Morocco made wearing face masks mandatory on April 7, with the government warning anyone who fails to comply faces a prison sentence of up to three months and a fine of 1,300 dirhams ($130). On the same day, Turkey ordered all of its citizens to wear masks when shopping or visiting crowded public places. The country has surpassed Iran in becoming the heaviest affected nation in the Middle East, and the government said it will deliver masks to every family free of charge. On April 16, the Ministry of Health in Poland made covering the face with either a mask or homemade piece of fabric such as a scarf mandatory. This applies to green areas such as parks and beaches as well as public places such as roads, squares, religious facilities, commercial facilities, and marketplaces. On April 21, Jamaica imposed a series of new coronavirus restrictions such as a revised curfew and also made it mandatory for citizens to wear a face mask in public spaces. Germany became the latest European country to make the wearing of face masks compulsory when on public transport and while shopping in all of its 16 states.
Choose your mask or scarf today by visiting our department of COVID19 PPE