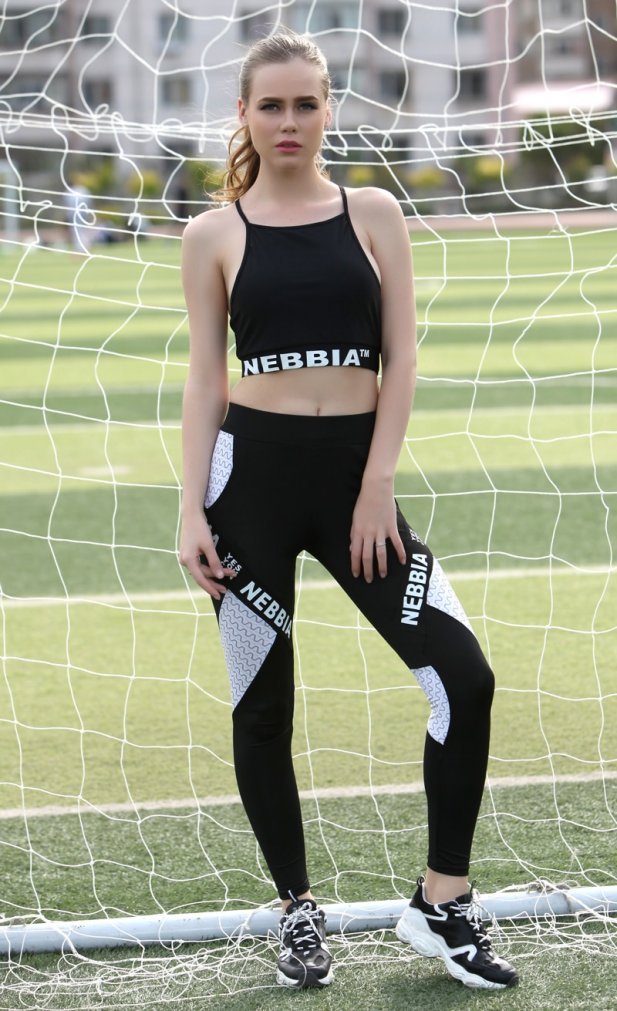 Are you looking to buy workout clothes online?
Whether you're a self-confessed gym nut or you love going for a run each evening, finding the right clothing can make all the difference to your workout regime. The clothes that you adorn should be fitting, comfortable and stylish- helping to make you get the most out of our workout and boosting your confidence as you get fit and healthy.
Whilst there are plenty of options on the high street when it comes to workout clothes, many of these can be over priced or made from the wrong materials. Here at Cresta Stores, we are proud to offer a range of workout clothes that are available at a click of a button.
We offer everything from sports bras and leggings, to yoga shorts and workout shoes. Our range of workout clothes are not only incredibly affordable but are made from breathable materials and available in a range of styles, patterns and colours to suit all tastes and sizes.
To view our full range of fantastic workout clothes, shoes and those extras that make a workout even more worth it, take a look around our website today and buy now!