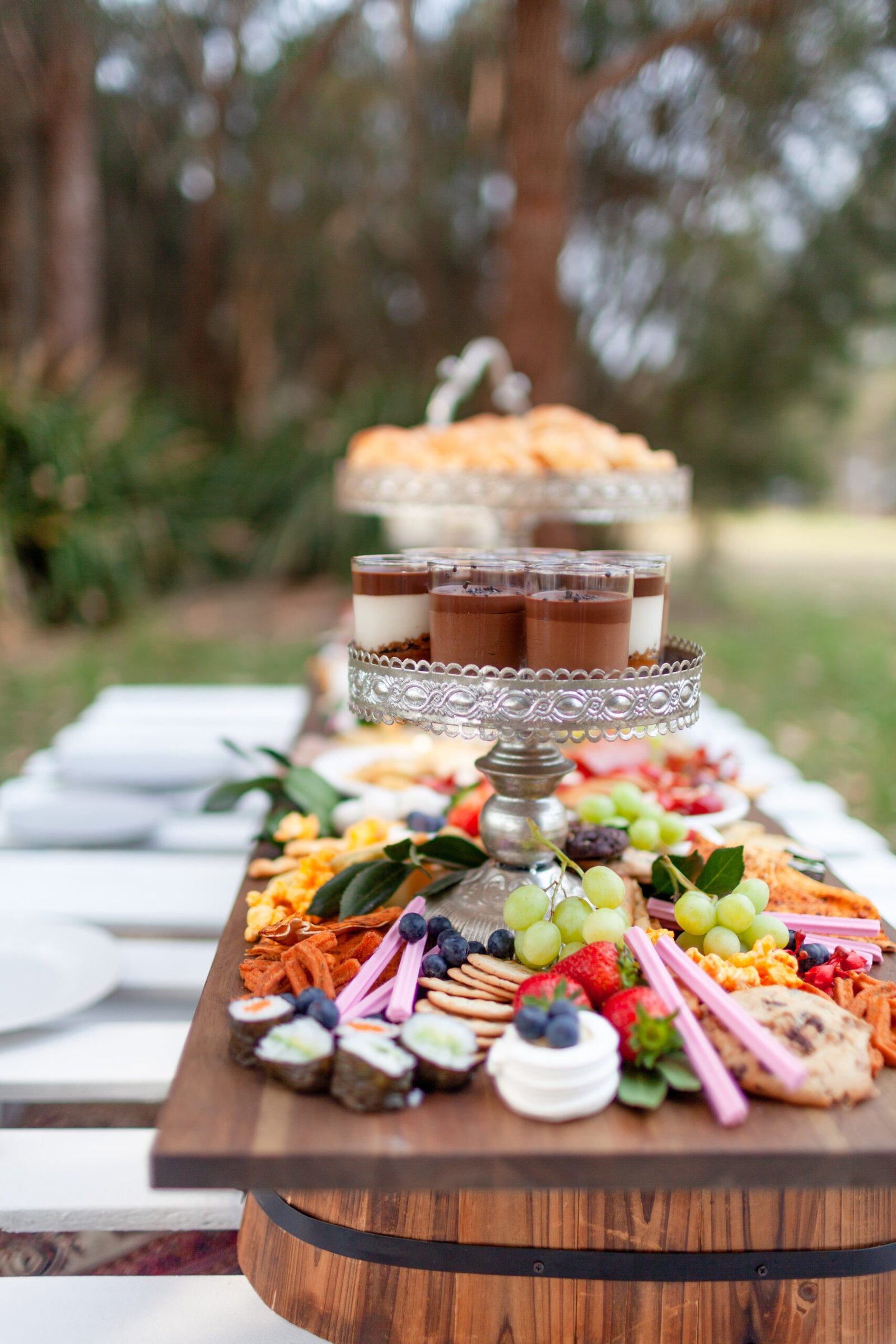 5 BEST KITCHEN GADGETS TO SAVE YOU TIME AND MONEY
Gadgets in a kitchen are a godsend. Rather than spending hours in the kitchen preparing food, you can use a little time and money to equip your kitchen with some great gadgets that will give the same results without all of the hard work. Kitchen gadgets can be very helpful if you need to complete a task quickly and efficiently. Microwave ovens, blenders, coffee machines, and dishwashers are some classic kitchen gadgets that have been in use for decades. They have made cooking more enjoyable and have saved people so much time. However, in this article, we'll explore some of the newer and more creative kitchen gadgets to save you time and money when preparing food in the kitchen.
The Instant Pot
One of the latest innovations in cooking technology is an electric pressure cooker called "the Instant Pot." If you're new to this appliance, it's similar to a slow cooker but much faster. It also has two other pots for rice or steaming vegetables attached right on top so that everything can be prepared simultaneously instead of one after another. Even better: it's made of stainless steel and dishwasher safe. Best of all, it takes up the same amount of space as a slow cooker!
The Handy Dicer
When you get to cooking, you don't want to be stuck mincing garlic or chopping vegetables the whole time. This handy dicer lets you dice tomatoes, onions, and other fruits and vegetables in one quick motion. The best part? There's no need for a cutting board! Just drop your ingredients in the top, push them down, and watch the Handy Dicer do all the work. This will drastically increase the amount you're able to prepare at once. It saves time in the long run and is so much less messy than a cutting board!
The Veg Spiralizer
Who wants to eat plain old spaghetti when you can have zucchini? With this spiralizer, veggies become noodles in seconds. Simply trim your vegetable of choice and place it on top of this handy gadget. Then turn the handle and watch as your veggie is transformed into a noodle. You can use this with all sorts of veggies, so be creative! This is an ideal gadget for raw foodists because it doubles as a salad spinner to boot. Nowadays almost all party room restaurants use this gadget to make their plain-looking vegetables appear more appealing and flavorful for customers. They've grown so popular that they're available almost everywhere. Also, it's super affordable.
The Oven Cleaner
Most of us are too busy to stop what we're doing and scrub our ovens. However, this task is crucial for sanitation purposes! Fortunately, you can make life easier with this easy-to-use oven cleaner! Simply spray the interior of your oven with the cleaner, let it sit for 10 minutes (this is when you should get started on the dishes), and then wipe away. As an added bonus, the oven will smell great! This can also be used on microwaves, cabinets, etc. Not only is it easy to use, but it's also cost-effective.
The Garbage Disposal Spice Rack
Every kitchen has a garbage disposal, but most people tend to store their favorite spices in it instead! There's nothing wrong with that, but why not put them on display? Mount this spice rack over your sink so that everyone can see all of your spices. It's a great way to be more environmentally friendly as well. Plus, it makes your kitchen look much cleaner and more organized! This is easy to install and comes with everything you need for installation. You can use this with or without garbage disposal depending on if you want to mount it over the sink or under it.
Kitchen gadgets are the best way to make your cooking experience fun and exciting. They also save us heaps of time in the kitchen. Simply because almost everyone in the family is employed these days, they are searching for simpler and more efficient methods to doing things. Gadgets provide precisely that. The instant pot, handy dicer, veg spiralizer, oven cleaner, and garbage disposal spice rack are all good examples of how these gadgets can provide convenience to the user. By saving us time and money, we can exercise more or spend it with our loved ones.
So, why not give gadgets a try? After all, we don't want to miss out on the latest and greatest!